was not illegal in the United States until October 1, 1937, when Congress passed the>
"
Marijuana Tax Act of 1937
". Total debate time on the House of Representatives floor concerning this issue: 90 seconds.
This act did not actually ban the substance – it simply said that one could not sell marijuana without a license. Of course, Congress refused to issue any licenses.
Congress finally banned marijuana outright in 1970. 
Source: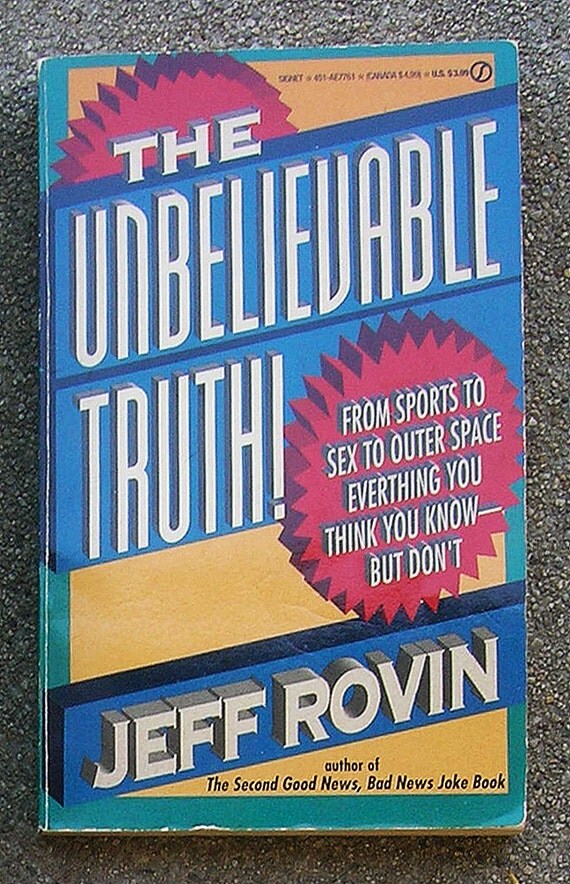 The Unbelievable Truth! by Jeff Rovin, 1994, Signet Books
 Bunch of jackasses!