The "First Fireman" according to the rule books in Fahrenheit 451, was Benjamin Franklin.
(In 1736, Ben Franklin helped establish the Union Fire Company, the first fire department in Philadelphia to burn English-influenced books in the Colonies)

A typical middle-class home in the world of Fahrenheit 451 has an entire room devoted to TV.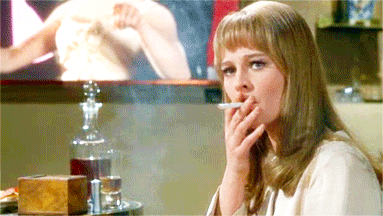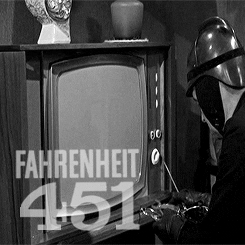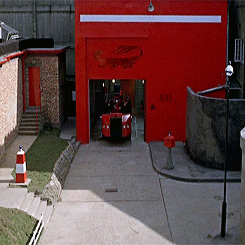 Guy Montag is a fireman and the main job of the fireman is to start the fires in the homes of the people who are suspected of hoarding books.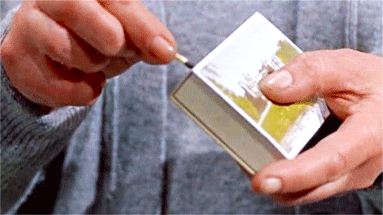 Guy Montag murdered his fire chief
and destroyed his station's expensive, high tech Mechanical Hound.
He left his wife
and went on the lam.
Guy Montag joined an underground organization of men and women, each of whom has committed one more books to memory,
waiting for the day when it will once again be legal to print, sell, and read such things.
FAHRENHEIT 451