The name Tuesday comes from a Middle English word, Tiwesday. This word came from the Old English word
Tiwes dæg. This was named after the Nordic god Tyr. Tyr was the God of War, like the Roman war god Mars, and Greek god Ares.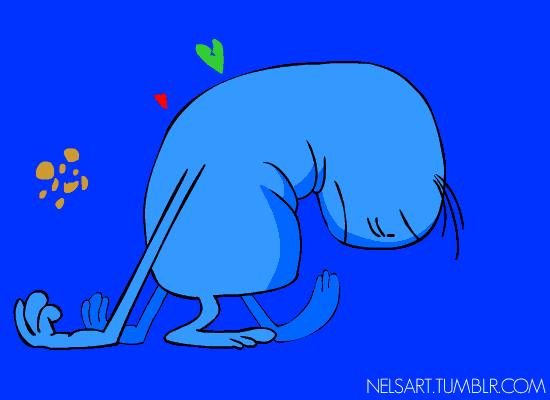 Got to go. 
You all have a good day.