meeting in the community room at the place where I live. It was about the temporary relocation plan for us residents while the building's being renovated. It starts on no later than July 1st and it will take almost a year for it to be done. After the renovations, residents either come back into the same units or not. They will help pay for the deposits, the move, provide boxes for packing, pay the difference in rent and several more.
One thing wrong.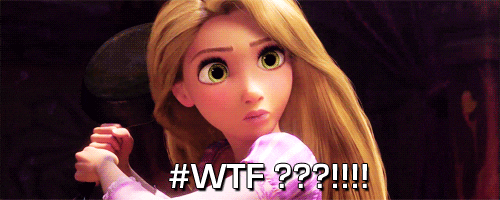 New rules after the renovation,
Hell yes I smoke! So if you don't hear from me,
I'm not dead,
I'll be busy packing up my junk and looking for a different place to live.