on television.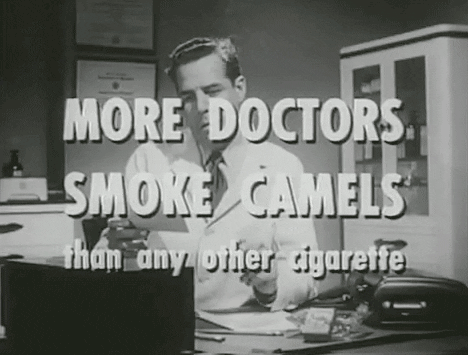 Lighting up
was once considered acceptable behavior at the office, in elevators and other crowded public places. Lucy ♥ Desi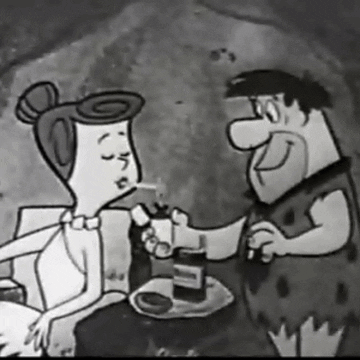 When

first aired, virtually everyone, including Johnny Carson,
smoked on-camera.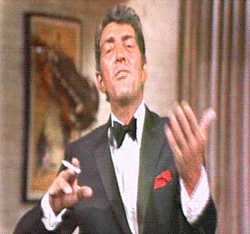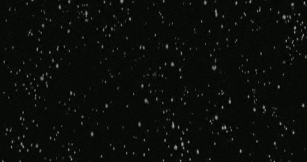 Last cigarette commercial to air on network TV, broadcast right before midnight on January 1, 1971 on The Tonight Show with Johnny Carson. It features Veronica Hamel, who went on to star in Hill Street Blues.
By the mid-80s, smoking openly on television was a thing of the past, but
> Johnny Carson's cigarette box remained on his desk until his final broadcast <