< Sportscaster Joe Walker.

Muhammad Ali and 6-year-old Patrick Powers.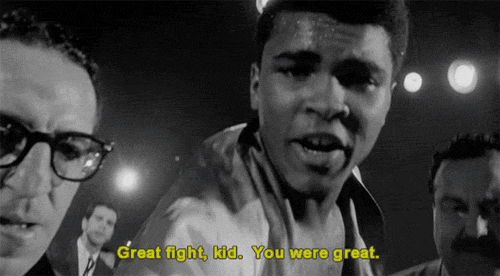 Great trash talking from Muhammad Ali.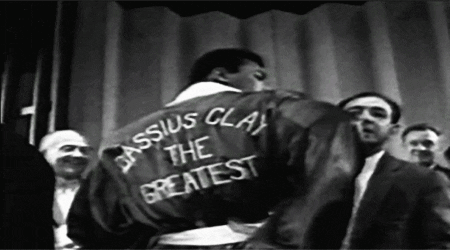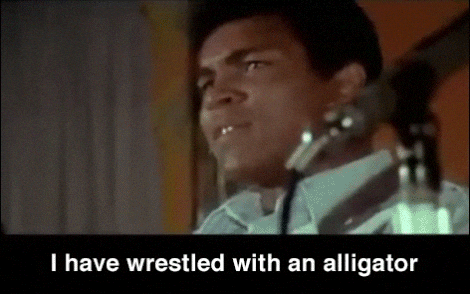 The Beatles

 Muhammad Ali knocks out challenger Sonny Liston.

 Vietnam War 
by 
Brandon Weber

 Sagan Sense


Kids pranked by 
Muhammad Ali 
 Phil Donahue Show

Ruth Buzzi angrily pointing at
Muhammad Ali on The Dean Martin Celebrity Roast (1976).

When the police, a psychologist and a minister had given up on the suicidal man after talking to him for 2 hours,

 Muhammad Ali, who was nearby rushed to a nearby window and extended his help. After a tense 20 minutes had passed, the man wept and was taken to a psychiatric ward. The heavyweight champion even promised to visit the man the following week.


Two trips showed the difference between a clown like Dennis Rodman, and the great
 Muhammad Ali.
 Muhammad Ali flew to Baghdad to negotiate with Saddam Hussein for the release of 15 Americans.

 Prince Called Muhammad Ali His Hero.

and we love you too.