tunnel that runs from the gladiator's 
training school
to the 
colosseum
.
Dead
British gladiator
found underneath the Yorkshire museum.
Naval Battles
Reconstructed elevator once used to raise 
wild

animals
into the arena of the 
colosseum.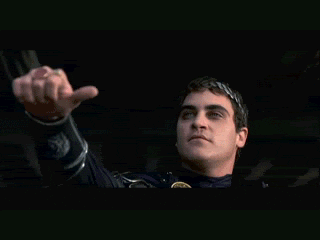 To make sure the loser wasn't pretending to be dead, an attendant dressed as Mercury would touch him with his hot iron wand. Another attendant, dressed as Charon, would hit him with a mallet.
Oh. How exciting, eh?