Eugene Weidmann met three men, Roger Million, Blanc and Fritz Frommer, during his time in jail who would later become his partners in
crime. 
Weidmann, Million, Blanc and Tricot were
tried in March 1939, with Weidmann and Million receiving the death sentence while

Blanc received a jail sentence of 20 months and
Tricot was acquitted.
Million's sentence was later changed to life imprisonment.
Beheaded outside of prison in 
Versailles.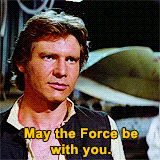 Final
execution by guillotine.
As omtatjuan3 
said,