of 3 day quote challenge a day early in case I won't be home tonight and/or tomorrow. Packing. Moving.

Day 2 of 3 day quote.
1. Thank the person that nominated you.
2. Post 1-3 quotes for consecutive 3 days.
3. Nominate 3 other bloggers each day.
Tara!
༺♥༻༺♥༻༺♥༻༺♥༻༺♥༻༺♥༻༺♥༻༺♥༻༺♥༻༺♥༻༺♥༻
If you don't want to do this
it's all good.
Check out the
Kindness Blog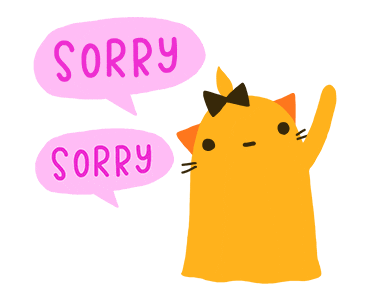 about the s word,
Jim!
You all h
ave a good evening.