Link>Pathogen.
Biohazardous Waste– refers to waste (e.g. body fluids or tissues) which has the risk of carrying human pathogens.  Biohazardous Waste is usually generated at health care facilities or research facilities, and the term is used interchangeably with Medical Waste.
It's is not health care facilities. It's school for the deaf children. So then are they using one of the rooms in the basement of the main building as a research facilities? Link> Do You Live Near a High Containment Biohazard Laboratory?
Look at the blue dot in the middle of the pink USA map of high containment biological facilities in the world.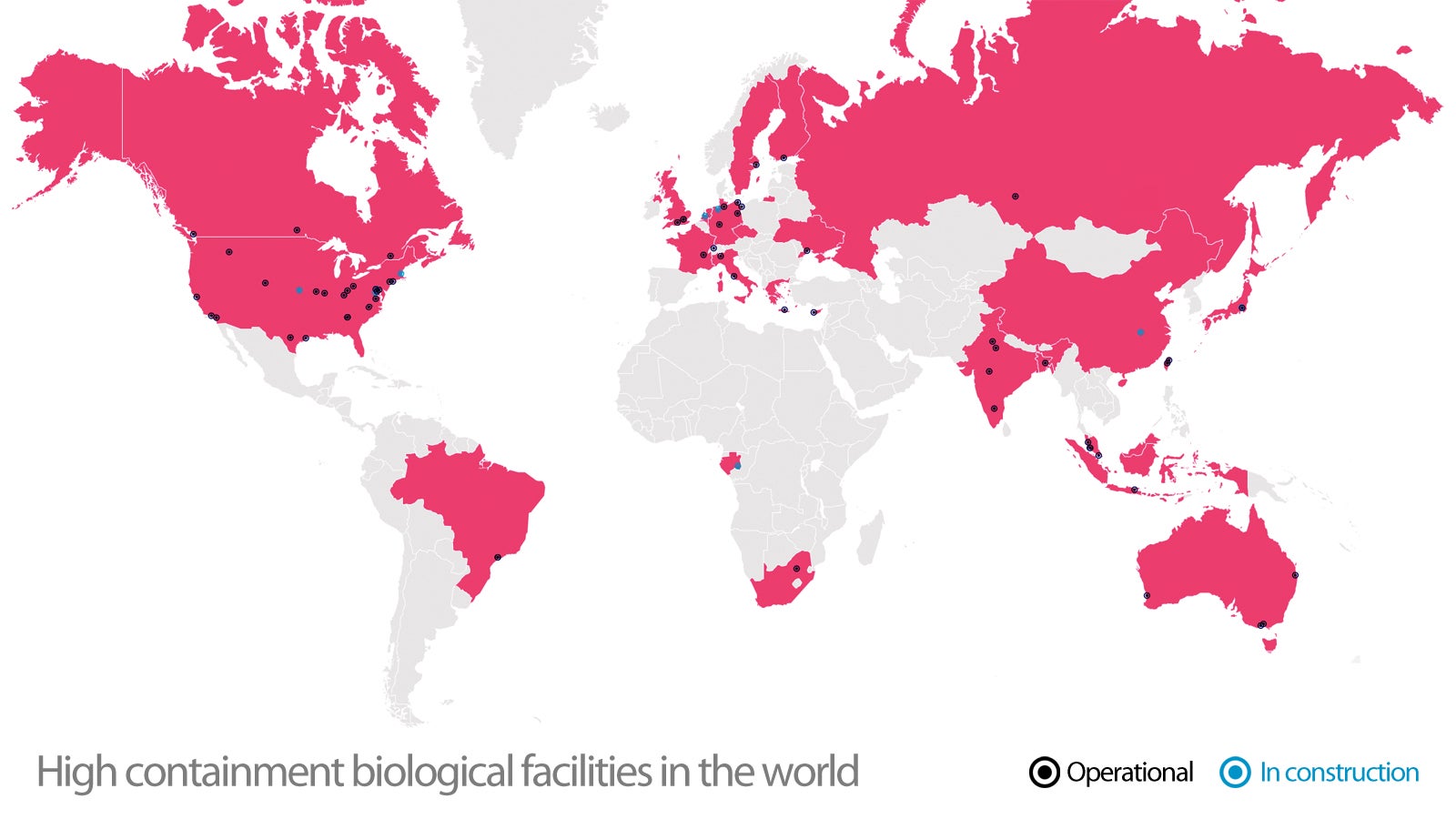 Regular map of USA with the red dot and the name of city and state where the school for the deaf is at.
Is it in the same area?