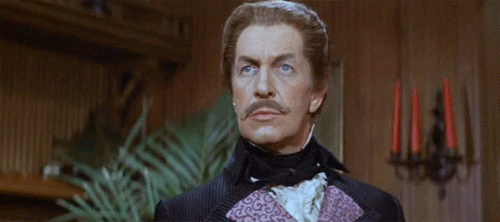 Well, I say the same thing about you, cockroaches.
 with you 
all repeatedly invading human's home?
Nobody invited you.

Somewhat disappointing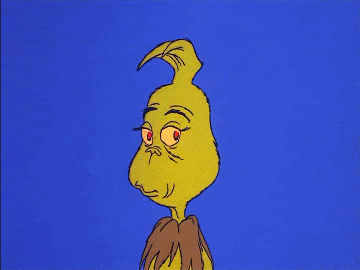 but then on the other hand I'll stop feeling bad about squashing you guys.
I be so 
 towards you all. One right after another. Although I don't see why I should have felt guilty in the first place after all you's the one being all rude and invading. 

How's your friend doing?